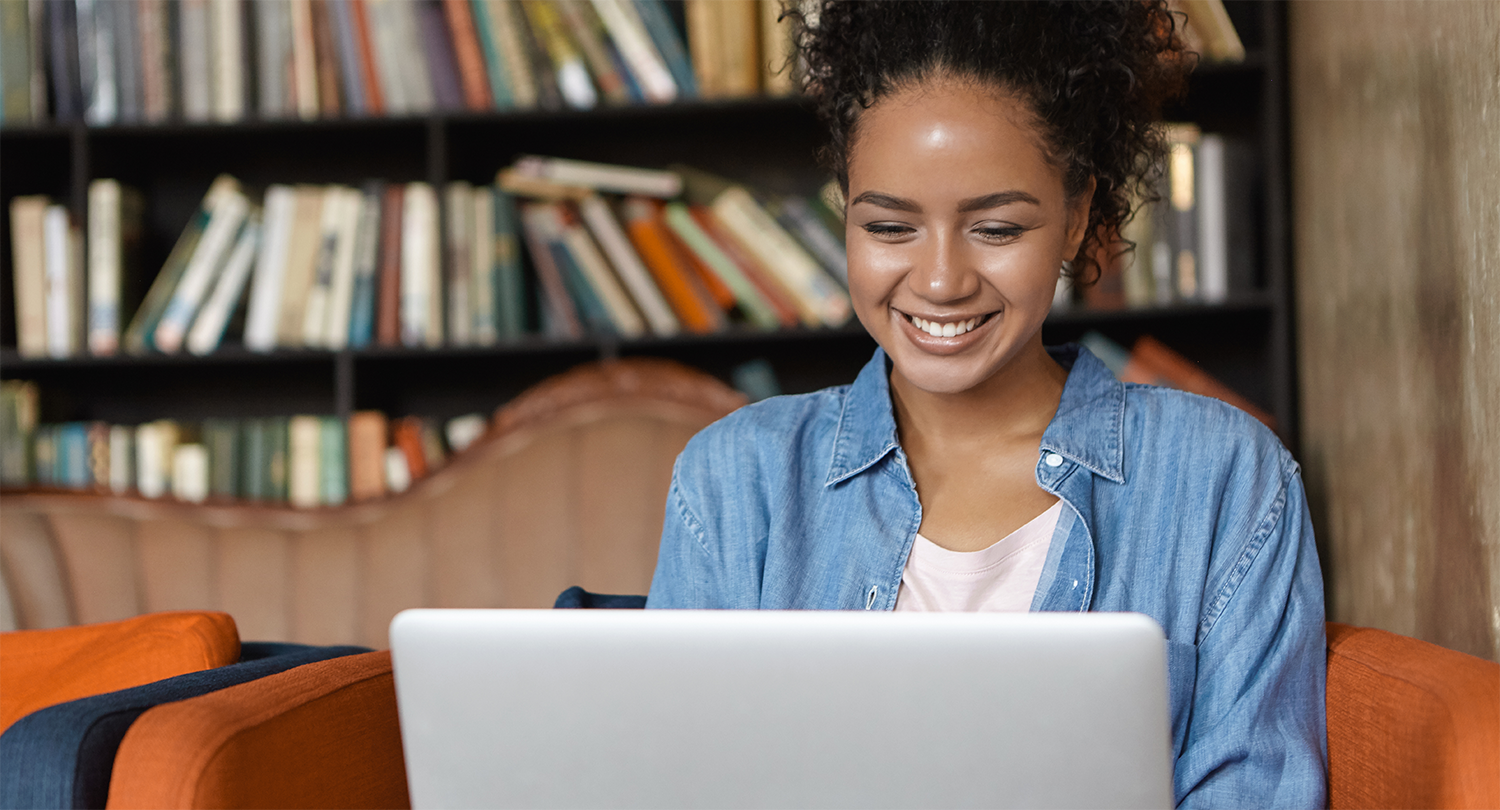 HIVE is a unique online experience open to all incoming students looking to build a sense of community before starting their first semester at Georgia Tech. HIVE stands for Holistic Interactive Virtual Engagement. As with our Wreck Camp experience, HIVE will focus on the three pillars of our program: Community, Transitions and Traditions. Throughout this virtual experience, students will be able to interact with large and small groups of other incoming students and current upper-class student leaders. There will be many opportunities to ask questions, learn about Georgia Tech's rich traditions, and connect with other HIVE participants. Our staff is excited to host this virtual experience where incoming students can build relationships with potential mentors and friends and have candid conversations about what it truly means to be a Yellow Jacket.
Who can attend?
Any incoming students, summer First-years, fall First-years, transfer students, and international students.
Cost
The $25 fee includes a t-shirt to be picked up during the Fall semester. 
Disconnected?
If you get disconnected from the HIVE program at any time please let one of your small group leaders know immediately. We will also have a IT help desk readily available to relocate you back to the fun!